Extreme creativty
Latest technologies
"We know more colors than a rainbow, oh and we can read binary too!"
To be short, we create & break, we build & disrupt, we design & develop, we fix & improve
OUR SERVICES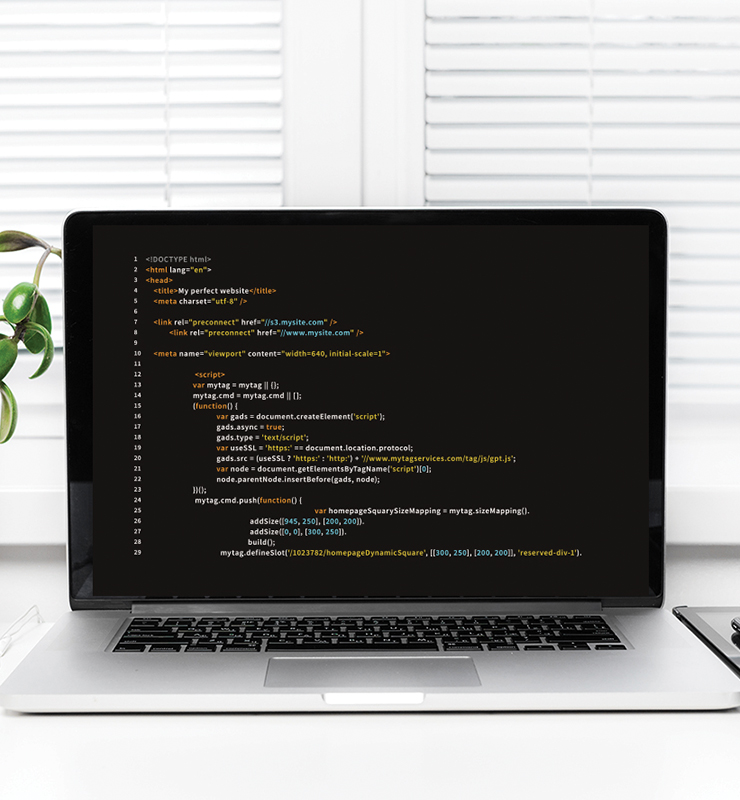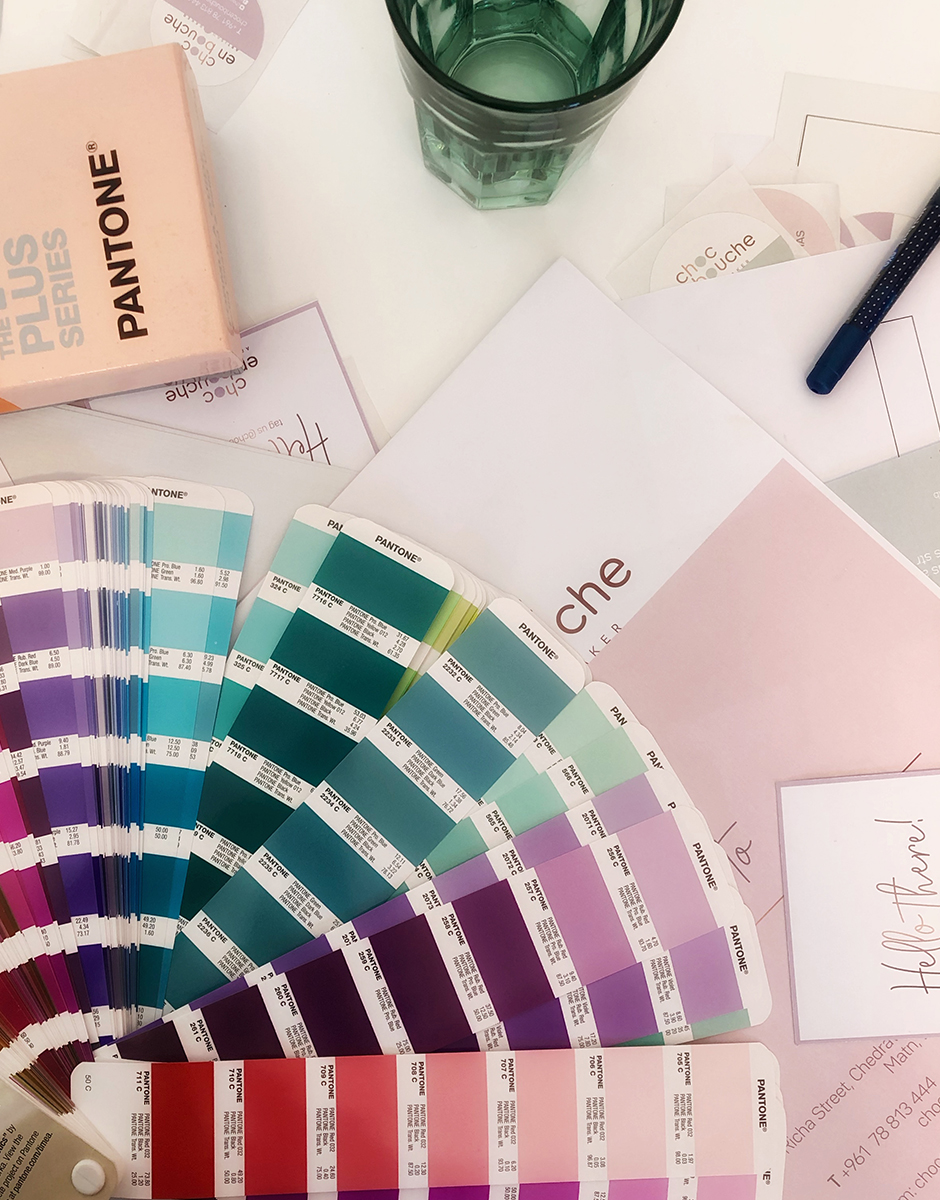 01
BRANDING
We create brand identities, digital experiences, and print materials that communicate clearly our client's vision
LOGO
CORPORATE IDENTITY
PUBLICATION
PACKAGING
PRINT DESIGN
02
DIGITAL DESIGN
Through a deep understanding of our audience's makeup and motivations, we design digital experiences that connect with people.
WEB DESIGN
MOBILE APP DESIGN
03
SOCIAL MEDIA & MARKETING
We build and activate brands through cultural insight, strategic vision, we employ our best techniques in making businesses shine.
SOCIAL MEDIA
SEARCH ENGINE OPTIMIZATION
CONTENT MANAGEMENT
PHOTOSHOOTS
04
DEVELOPMENT
There's no stack/platform that we can't develop on, we can even write your project in binary!
WEB DEVELOPMENT
MOBILE APPS DEVELOPMENT
E-COMMERCE SOLUTIONS
ENTERPRISE SOFTWARE
MICROSERVICES
CUSTOM SOFTWARE & INTEGRATION
INTERACTIVE SOLUTIONS
05
IT SERVICES
Our IT Services are unmatched, whether you're looking to deploy a new network or upgrade your existing one, It will be like you're on Cloud9
NETWORKING
INFORMATION SECURITY
CLOUD SERVICES
IoT & DATA ACQUISITION
INFRASTRUCTURE PLANNING
WIRELESS SOLUTIONS
VOIP & COMMUNICATION SOLUTIONS
06
RESEARCH & DEVELOPMENT
Part of being ahead in the industry, we keep current with all the latest technologies, this is why we dedicate this section for your challenging requests.
ELECTRONICS
HOME AUTOMATION
COMPUTER VISION
MACHINE LEARNING
AR & VR
BLOCKCHAIN
07
CONSULTATION
We will give you access to the same tools we use, we take ownership of your projects.
IT Consultation
ANALYSIS & INFRASTRUCTURE PLANNING
SUPPORT & MAITENANCE
Our Work
All

Koushari & More

Shanshal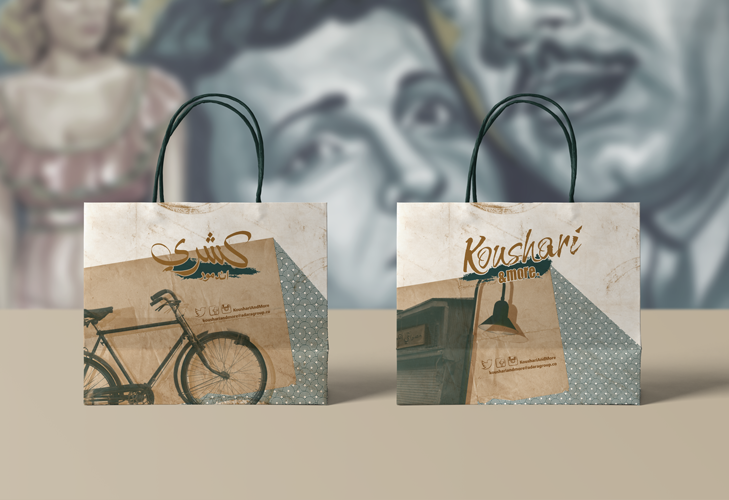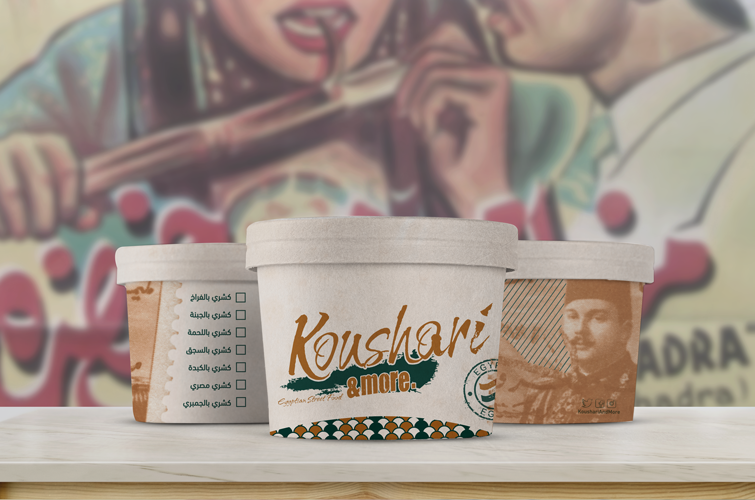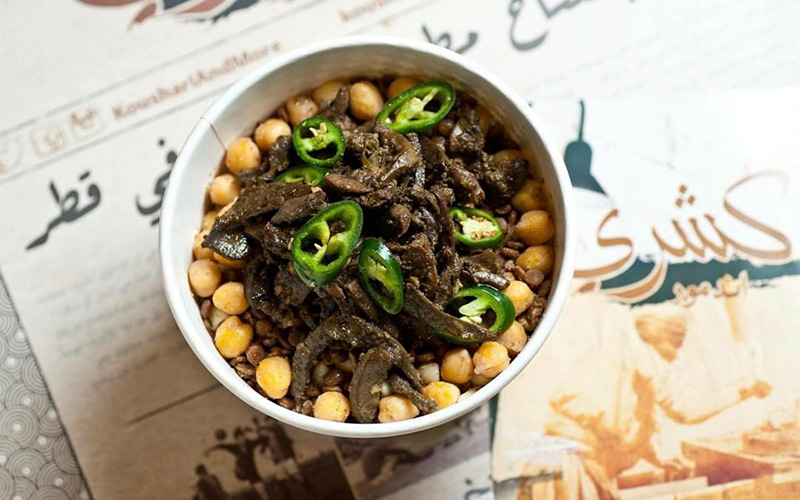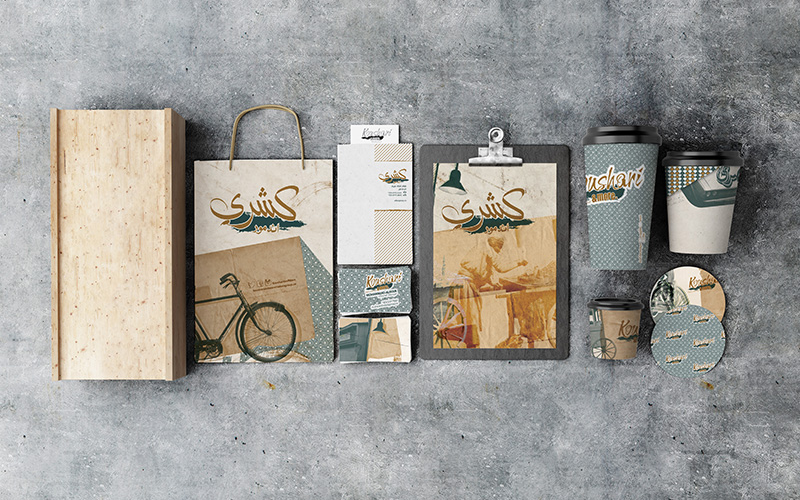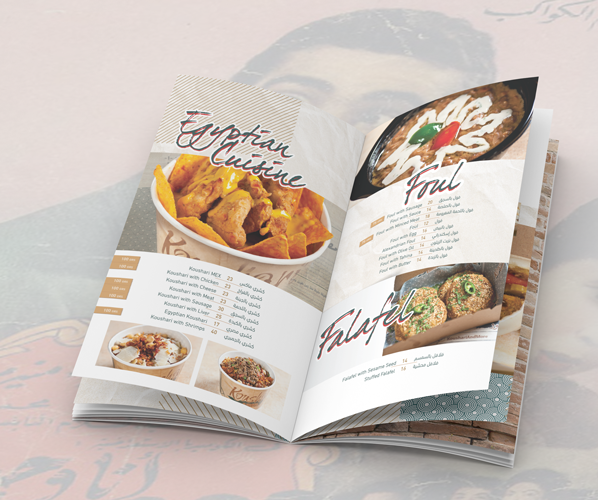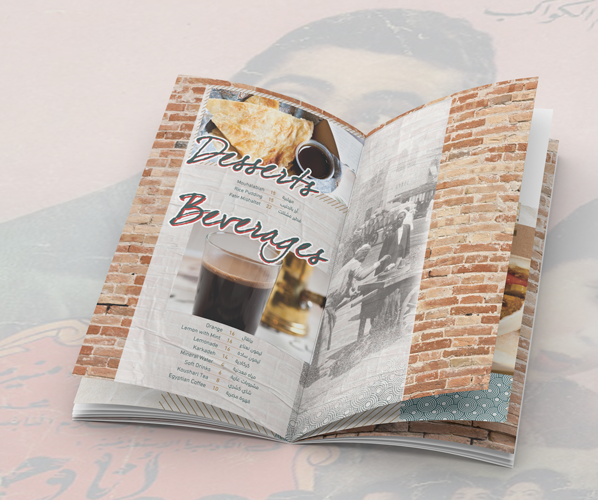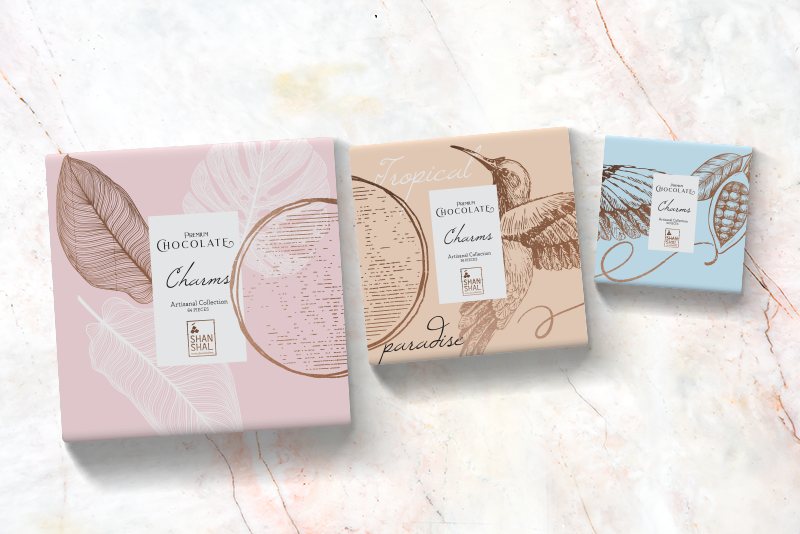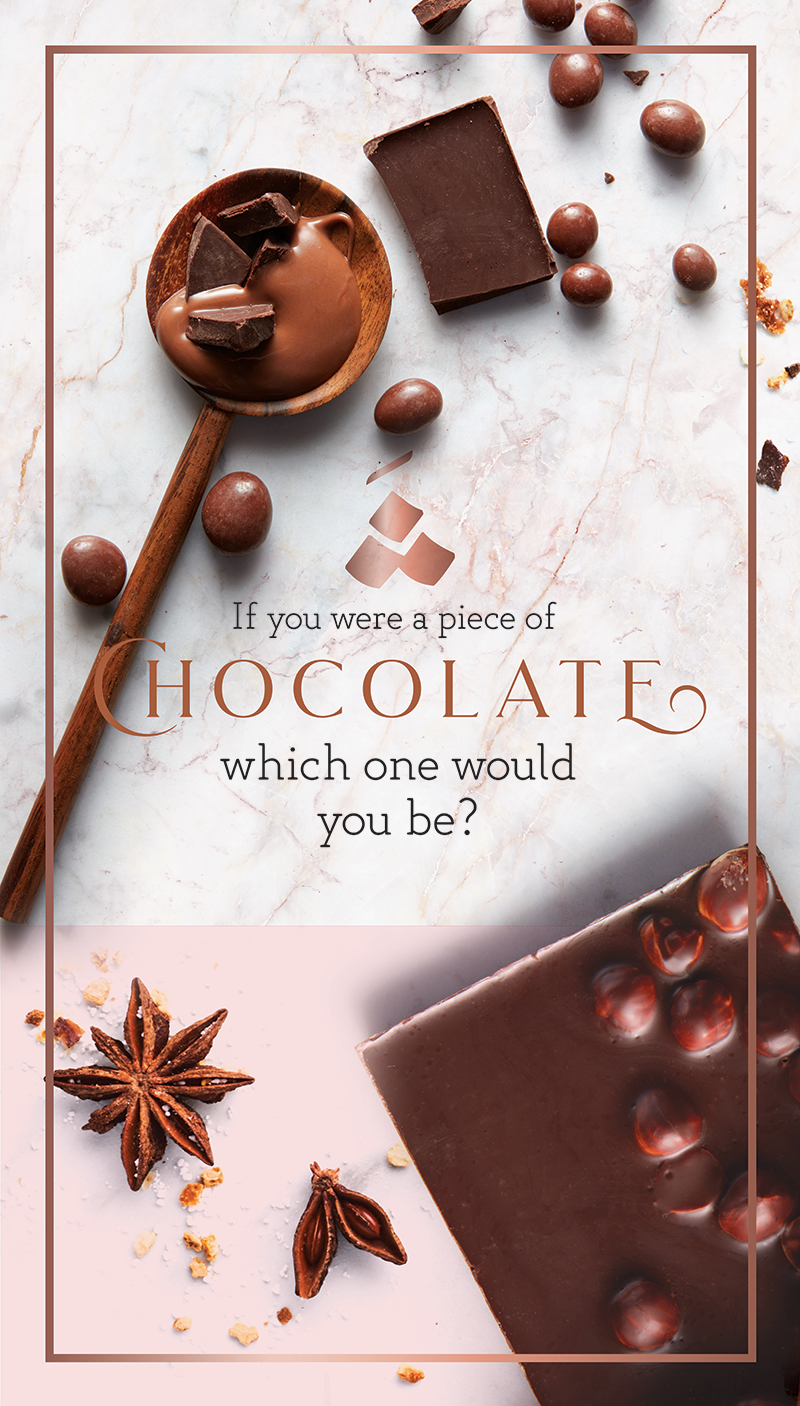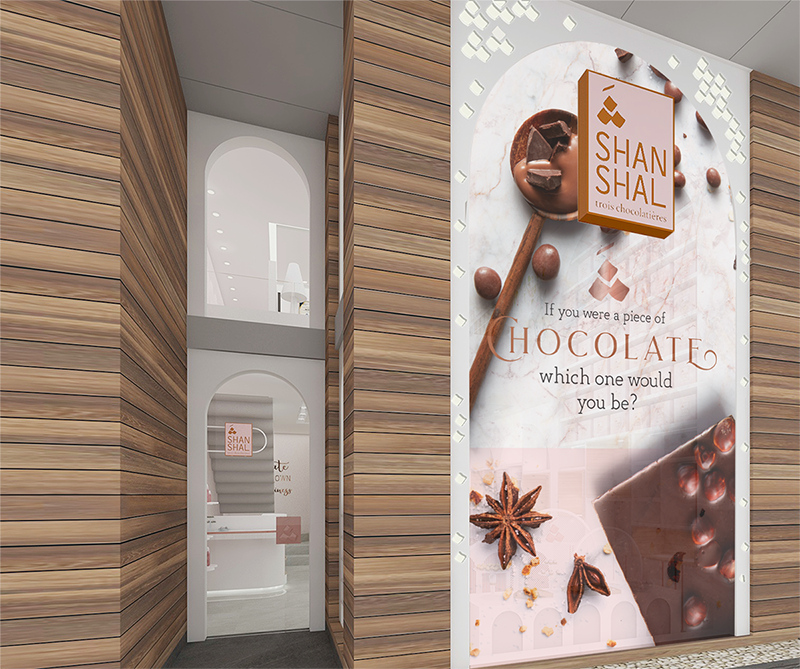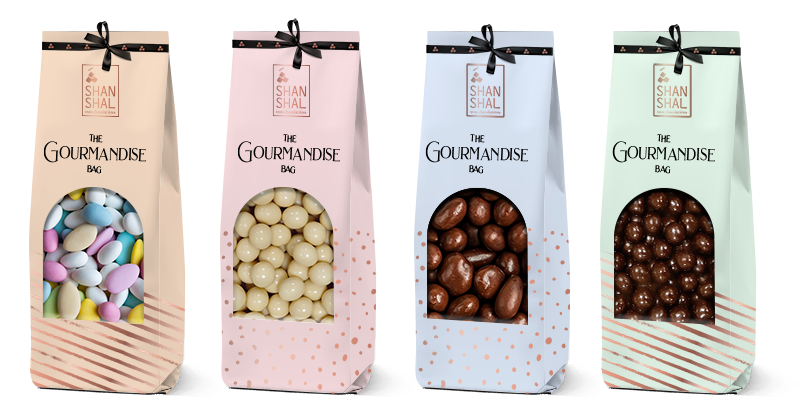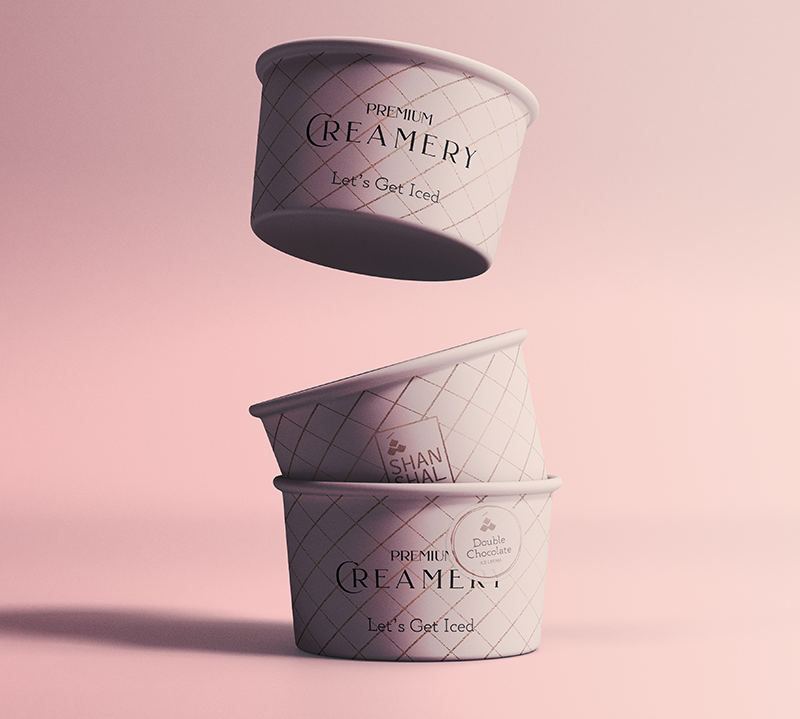 Drop us a line
We are here to answer any question you may have
Lebanon
Beirut, Lebanon
---
+961 78 954 119
talah@logicaldesign.co
Turkey
Istanbul, Turkey
---
+90 552 445 99 48
rami@logicaldesign.co
Côte d'Ivoire
Abidjan, Côte d'Ivoire
---

hello@logicaldesign.co